Atlantis: A Folk Opera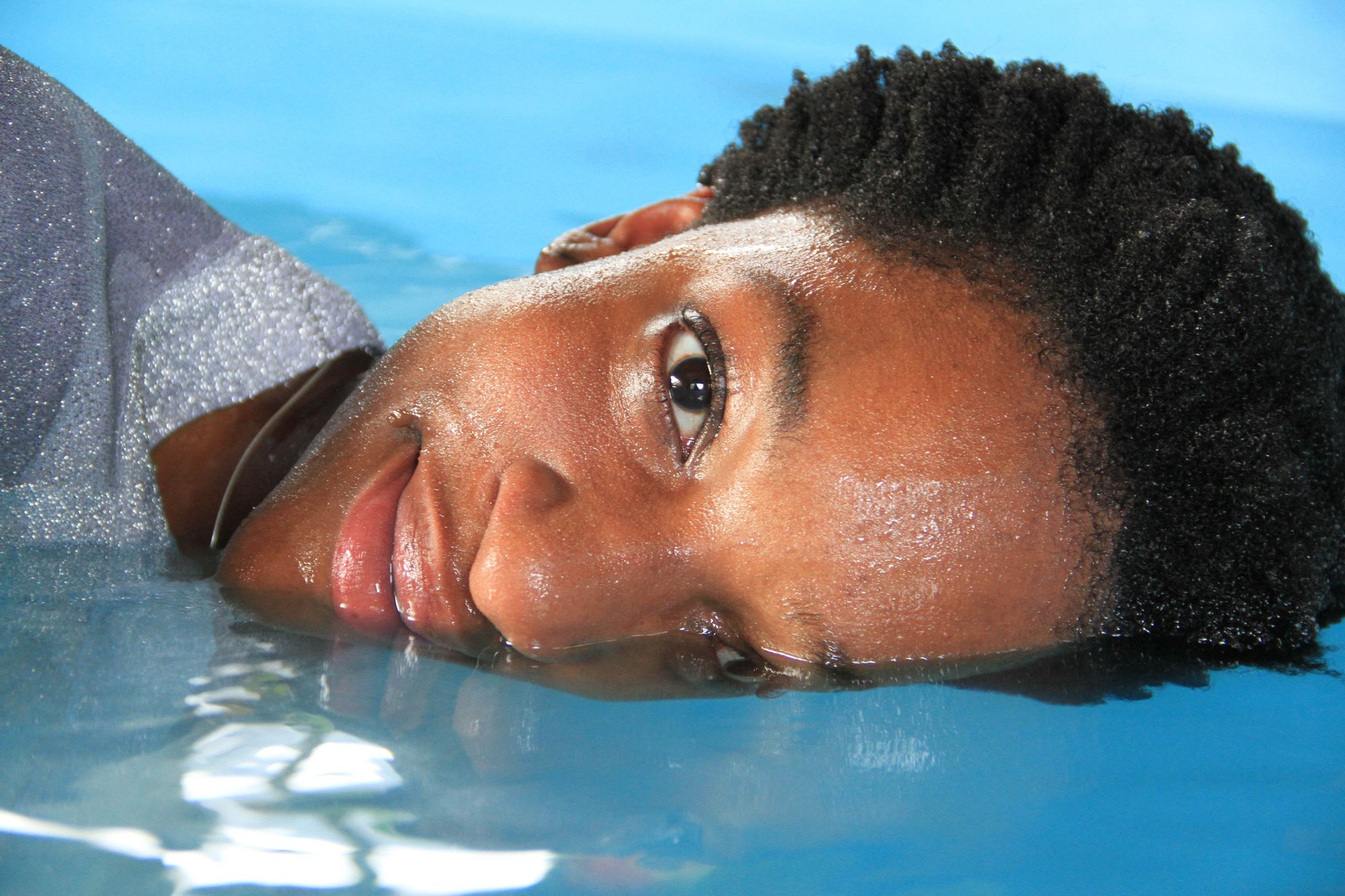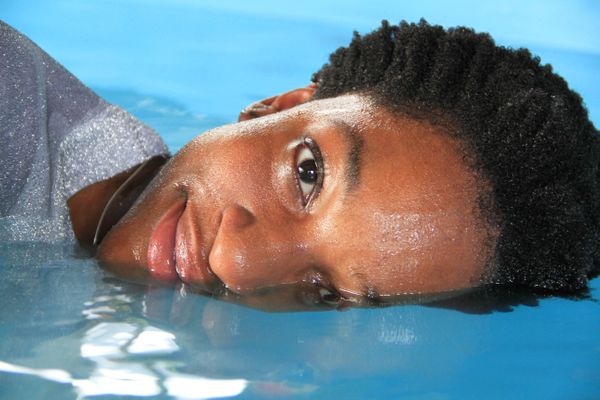 About
The Broken Planetarium presents a new imaginative folk opera based on the myth of Atlantis. After Manhattan is completely under water, New Yorkers grow gills and continue on as usual. At the top of one skyscraper surrounded by ocean, a group of east village folk singers meet every week to share songs they've just written and opinions, many opinions about the state of the world. From this group, an unlikely friendship between an aging male folk singer who lives above the water line and a young female submerged-songwriter is forged. When he begins to forget words, and then melodies, and finally even the way home, she stubbornly fights to keep things as they were. This imaginative folk opera takes a moving yet playful look at how we humans sing, argue, create, equivocate, and just continue on through times of profound loss.
By Laura Christina Dunn
Songs composed by Laura Christina Dunn, Brigit Kelly Young, Kendy Gable, Monica Metzler (Forest Veil), Frank Mazzetti and Maggie Mascal
Directed by Eva Andrews
Choreographed by Rebekah Stiles
Press
Joseph Gallivan of Portland Tribune names Atlantis a Fertile Ground Pick
Christa McIntyre of Willamette Week uses "witty," "stunning," and "real" to describe Atlantis
Oregon Artswatch eloquently describes Atlantis
Krista Garver of Broadwayworld calls Atlantis "a perfect example of why PDX is awesome"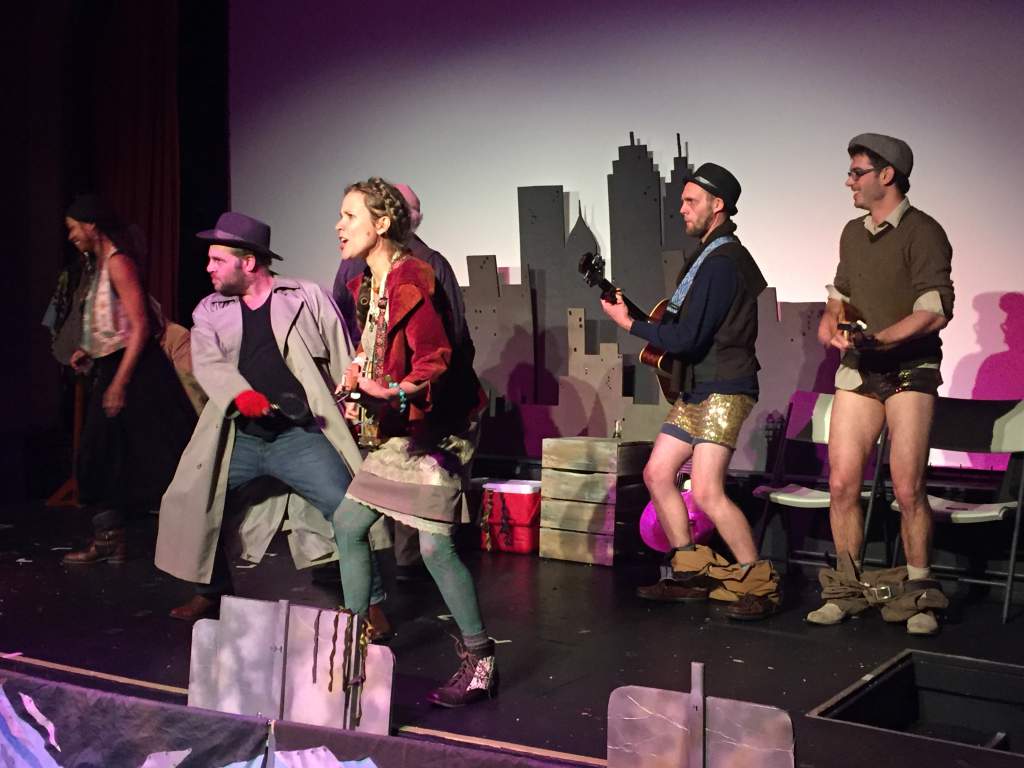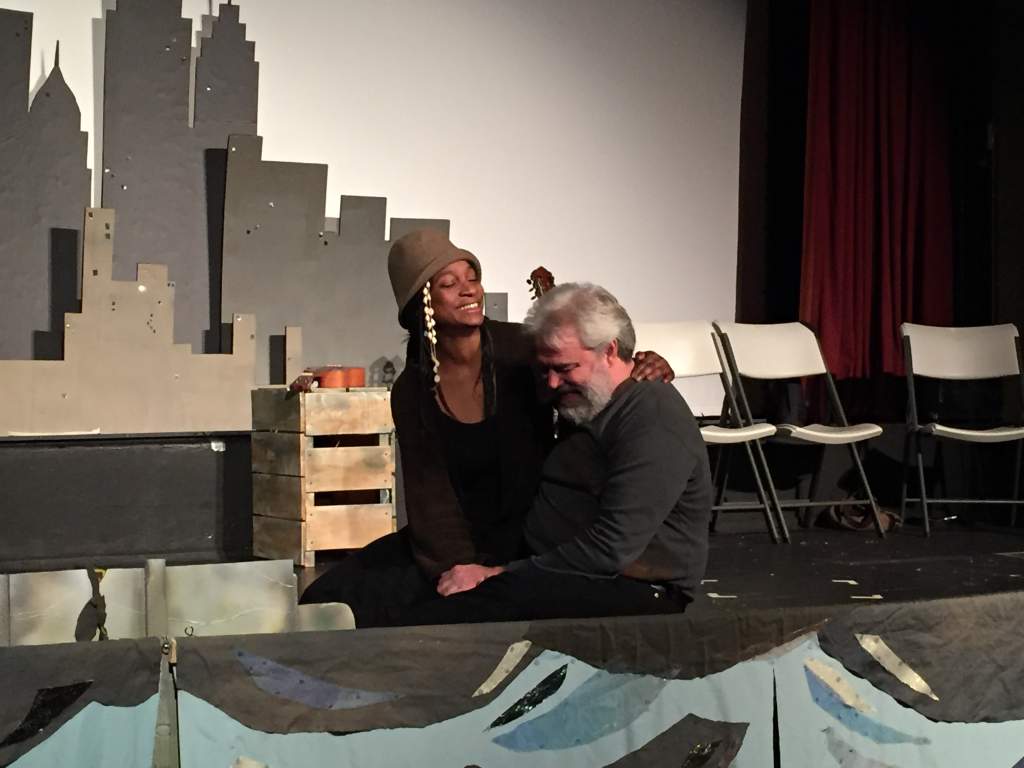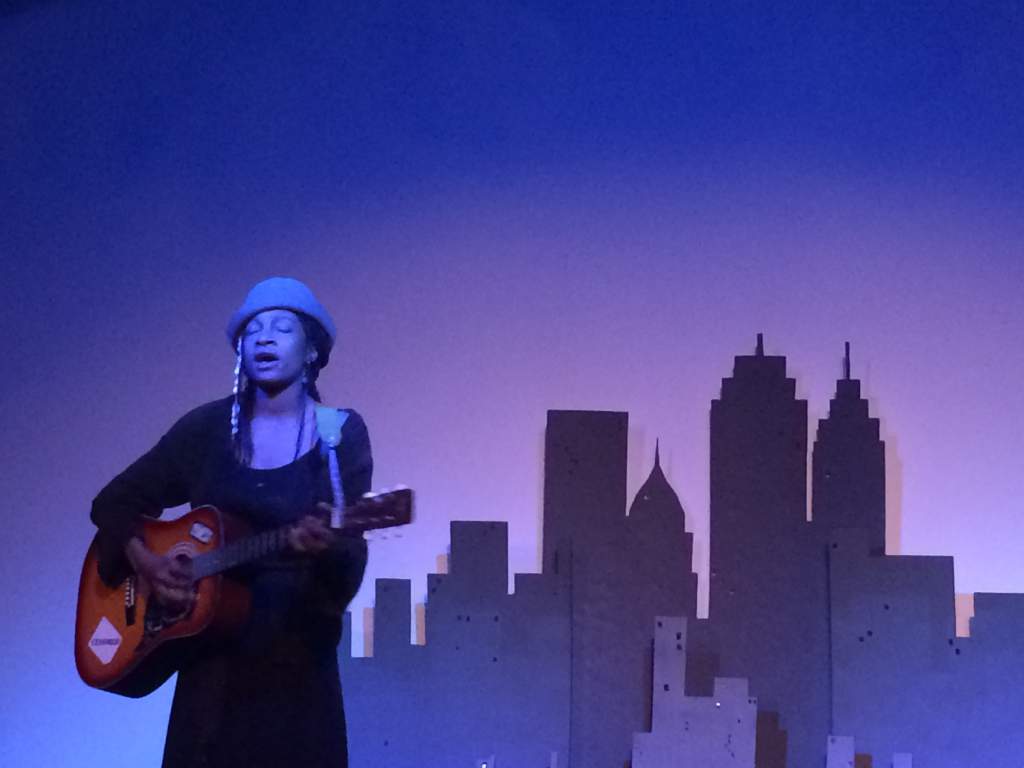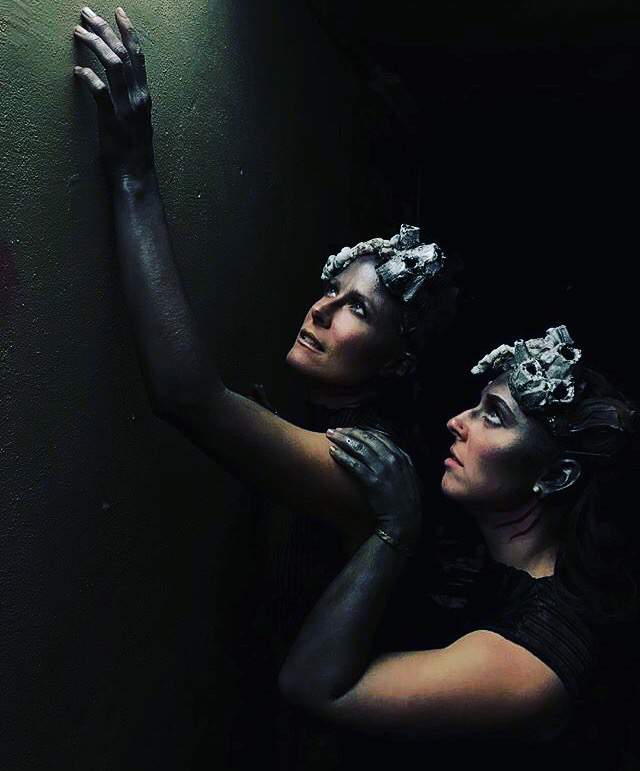 Past Dates
The Clinton Street Theater

2522 SE Clinton Street
Portland, Oregon
Non-Festival Dates:
Festival Dates:
Thu, Jan 19th @ 8:00pm
Fri, Jan 20 @ 10:00pm
Sat, Jan 21 @ 1:30pm
Sun, Jan 22nd @ 8:00pm