Stop! (motion)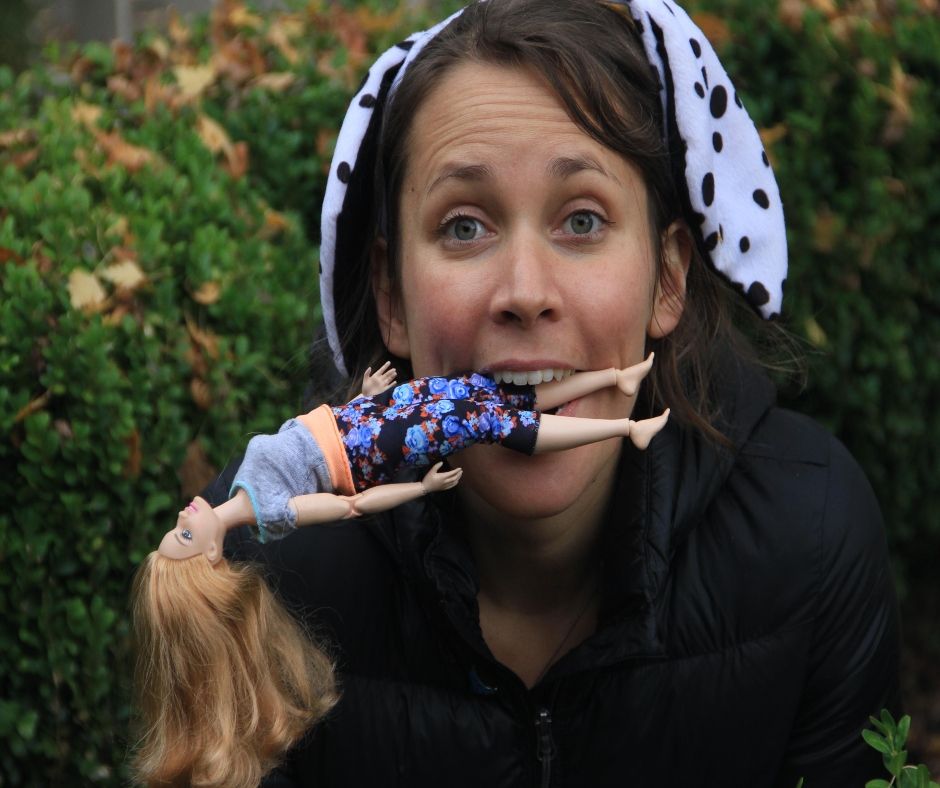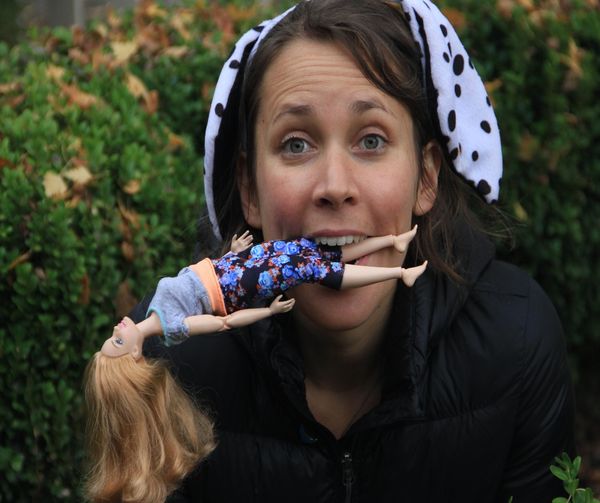 By Emilie Landmann
Music by Laura Dunn
Directed by Corinne Gaucher
Animation by Beth Lorio, Videography/Editing by Stephen Mercier
Cast : Susan Winterbourne, Sarah Warren, Ash Heffernan, Laura Dunn
About
The Broken Planetarium presents Stop!(motion), a play where Filmmaker strives to create a stop motion response to Ingmar Bergman's Scenes from a Marriage. She is distracted by her dog and the toy figures in her film, who have their own agendas of exploring loneliness, passion, drive and the strength and fragility of human connection. Also pizza.  This absurdist quarantine set comedy will play with the audience's ideas of space and time (mirroring the unreal experience we have all been dealing with since March 2020).  In true Broken Planetarium fashion Stop!(motion) is a collaborative  piece, with original music by Laura Dunn, stop motion animation by Beth Lorio, and movement by Delaney Barbour.
Full Production (Fertile Ground 2021)
Saturday, February 6 @ 4:30pm
What Audiences are saying about Stop!(motion)
"Neurotic, existential, darkly comical"
"I HIGHLY recommend it. It was touching, honest, vulnerable: a wonderful piece of work."
"Poignant and personal —lots of layers—and oh so imaginative!"