Live! Prophets! Live!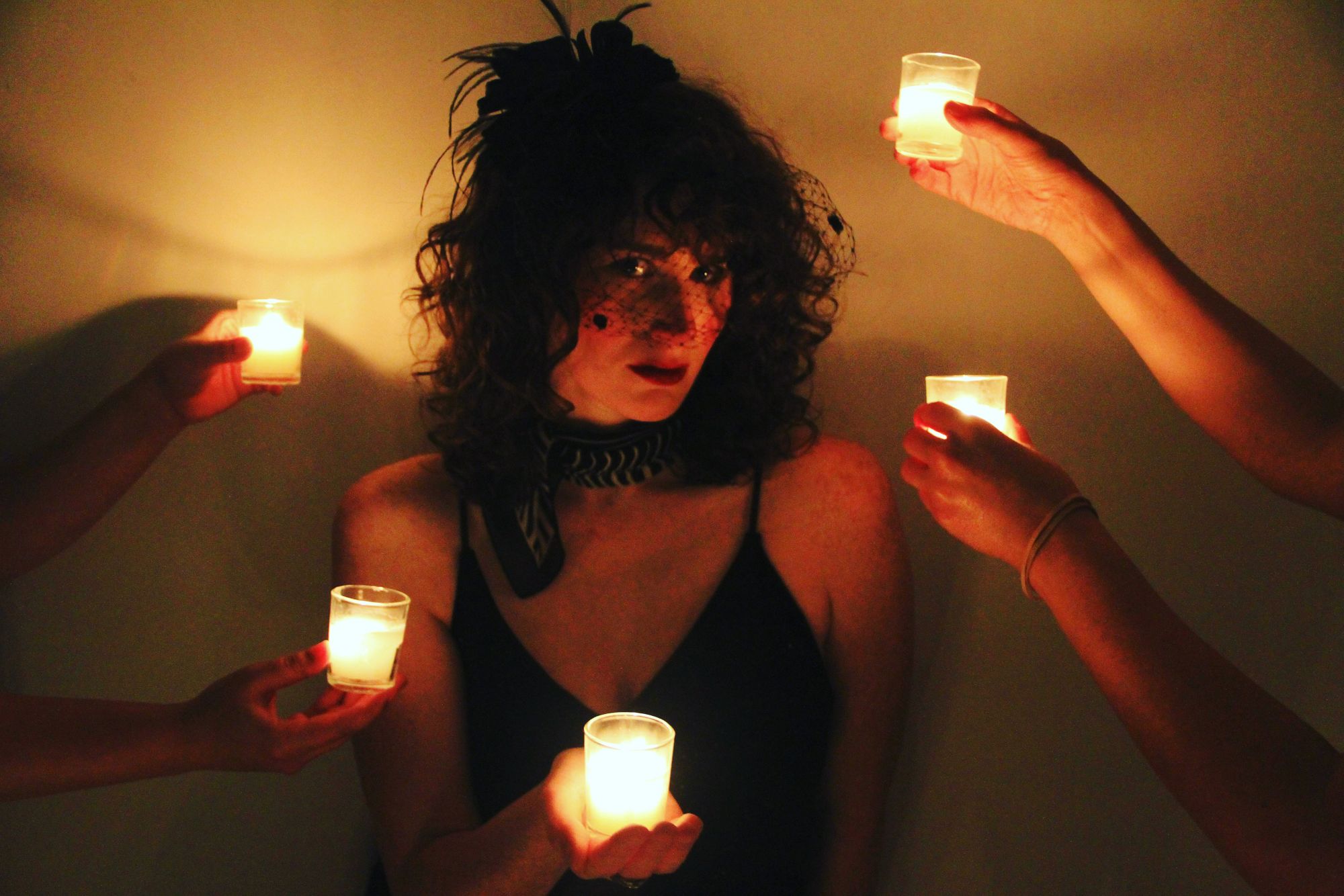 Written by Laura Christina Dunn
Directed by Corinne Gaucher
Music by Laura Christine Dunn, Kristin Gordon, Ali Ippolito, Natasha Kotey, Emilie Landmann, Jack Maybe, Julia Babcock, Monica Metzler (Forest Veil), Leina Naversen, and Red Yarn
Music Direction: Kristin Gordon
Piano: Ali Ippolito
SM: Lavinia Martin-Weber
Performers :
Emma Chang
Laura Christina Dunn
Hannah Edelson
Mikki Jordan
Natasha Kotey
Bobbi Kaye Kupfner
Lavinia Martin-Weber
Leina Naversen
Lexie Quandt
Victoria Spelman
Production Manager: Emilie Landmann
Lighting Designer: Genevieve Larson
What do you do when you see the world unravelling before your eyes? From the creators of Tear Down This Wall and Sirens of Coos Bay, The Broken Planetarium presents a new cabaret musical Live! Prophets! Live! based on the myth of Cassandra, the ancient Greek prophet who could not be believed, and the real-life story of Eunice Newton Foote, the 19th century scientist who first discovered putting carbon in the atmosphere causes climate change. The play takes place at an underworld roadhouse and is narrated by a series of increasingly-pissed off femme prophets throughout the millennia, from Hildegard Von Bingen to Chicken Little. The play takes on the glaringly present subjects of ecological catastrophe and our need to center the voices and lives of those on the frontlines of the crisis. With writer Laura Christina Dunn's poetry and humor, Corrine Gaucher's quirky and fierce directorial vision, a diverse song playlist from a gaggle of local Portland musicians, the Broken Planetarium's new musical takes on the end of the world with sequined bravery and their own brand of hilarious, scrappy hope.
Press
Willamette Week
Outdoor Reading/Concert
April 23, 2022 @ 7:30pm
Sellwood Community House
1436 SE Spokane Street Portland, Oregon 97202
Full Production
August 4th, 5th, 6th, 11th, 12th, & 13th, 2022 @ 7:00pm
August 7th & 14th @ 2:00pm
$25 Tickets Online $15-25 sliding scale at the door
Accepting Arts for All at the door
Venue
The Clinton Street Theater
2522 SE Clinton Street Portland, Oregon 97202
Street parking available | ADA accessible
We are grateful to be recipients of grants from both RACC and Oregon Community Foundation for our upcoming production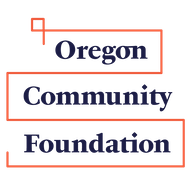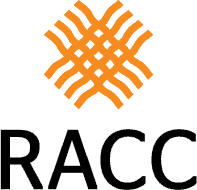 Special thanks to our sponsors:
Nossa Família Coffee
Escape Games PDX
Henry Handwork
Riley Anna