Tear Down This Wall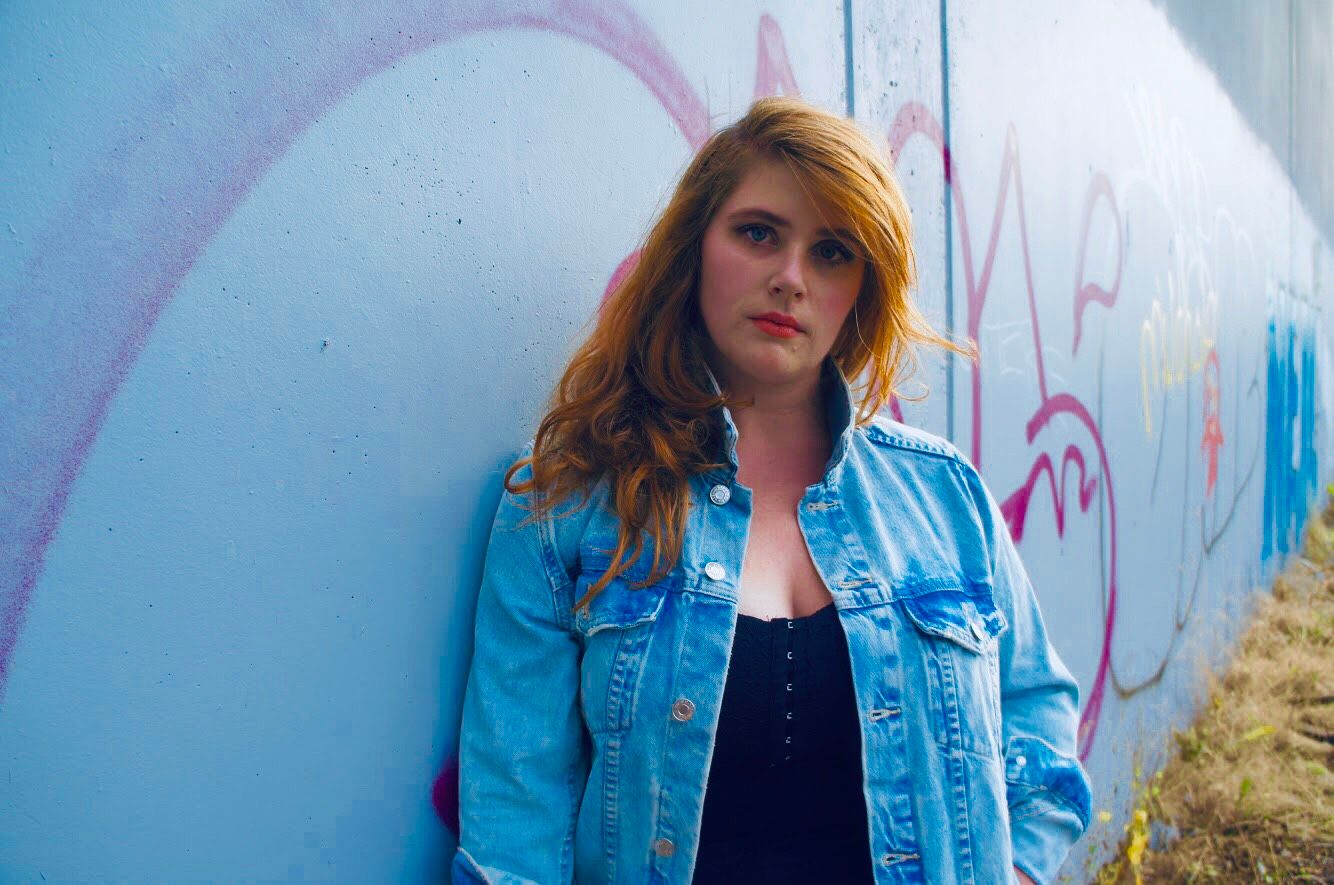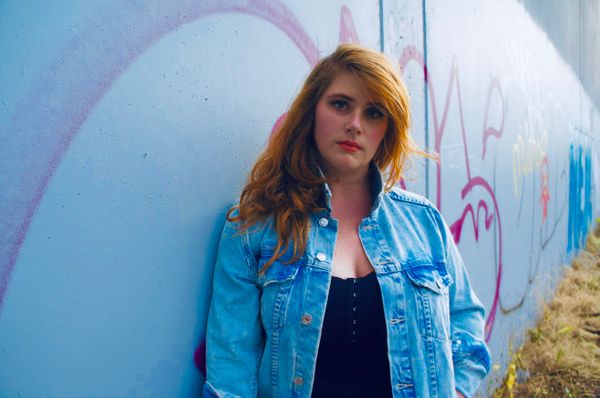 by Laura Christina Dunn
Choreographed by Kelsey Mahoney Watson

Music by Matt Burlin, Laura Christina Dunn, Kristin Gordon George, Avery Hill, Ali Ippolito, Craig Lardiere, Rachel Sakry, and Forest Veil (Monica Metzler).

Directed by Emilie Landmann

Music Direction by Kristin Gordon George

Art Direction by Laura Foster

Costumes by Kelly Bliss

Cast Sarah Warren, Corinne Gaucher, Lexie Quandt, Laura Christina Dunn, Rebecca Harrison, Susan Winterbourne, Leina Versen, Michelle Patton, Amandalyn Friedland and Resonate Choir

Funding provided by The Regional Arts and Culture Council

About
Coming in January and February as part of Fertile Ground 2020, The Broken Planetarium and Resonate Choral Arts are collaborating on a new show.
The creators of Sirens of Coos Bay and Frankenstein: A Cabaret present a new musical set in Soviet-era Berlin, retelling Ovid's Pyramus and Thisbe, the original star crossed lovers, this time divided by the Berlin Wall. Reflecting on our own political moment of division and borders, the play documents Pyramus and Thisbe in love through a wall for twenty years before making a last desperate attempt to be together. With music by a full women's choir backed by a synthesizer, the lyrical choreography of Kelsey Mahoney Watson, playwright Laura Christina Dunn's whimsical humor, and a guest appearance by three jaded Fates and a very unlikely Zeus, this play examines what are the walls that divide us, and how can we tear them down?
Preview concert by Resonate Choral Arts on Monday, December 9th @ Oregon Public House. Stay tuned for other outreach concerts!
Full Production (Fertile Ground 2020)
All times PM
Wednesday, Jan 29 @ 8:00
Thursday, Jan 30 @ 8:00 *
Friday, Jan 31 @ 8:00
Saturday, Feb 8 @ 2:00 & 8:00
Sunday, Feb 9 @ 8:00
Tickets $15-25 sliding Scale
accepting festival passes and Arts for All
*ASL intepretation provided during our January 30 performance
Get tickets to Tear Down This Wall

Venue
The Clinton Street Theater
2522 SE Clinton Street
Portland, Oregon 97202
Street parking available | ADA accessible