Sirens of Coos Bay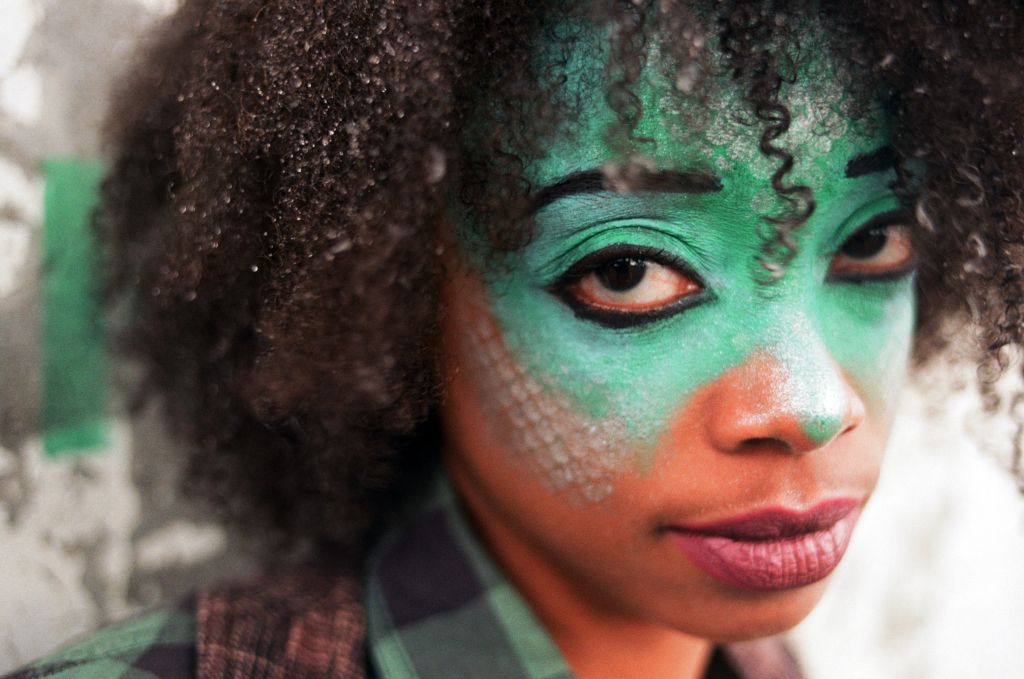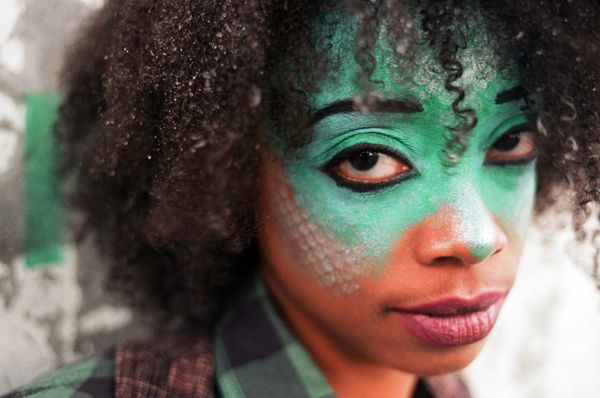 by Laura Christina Dunn
Music by Kyle Huth, Craig Lardiere, Kendy Gable, Laura Christina Dunn, and Monica Metzler (Forest Veil)

Choreographed by Rebekah Stiles
About
Hans Christian Andersen's mermaid tale gets transported to 1990s Coos Bay, Oregon, where a former mermaid navigates a town undone by the spotted owl controversy and the clash of the fishing generation with the new male-dominated grunge music scene. Peppered with the magical, some distortion, ripped t-shirts, the most beautiful plastic castle, and playwright Laura Christina Dunn's quirky humor, this play asks, how do we find agency in divisive times even when we have lost both voice and home?
Full Production Dates
All times PM
Thu May 9 @ 8:00
Fri May 10 @ 8:00
Sat May 11 @ 8:00
Sun May 12 @ 2:00
Fri May 17 @ 10:00
Sat May 18th @ 8:00
Get tickets to Sirens of Coos Bay
Venue
The Clinton Street Theater
2522 SE Clinton Street
Portland, OR 97202
Street parking available.